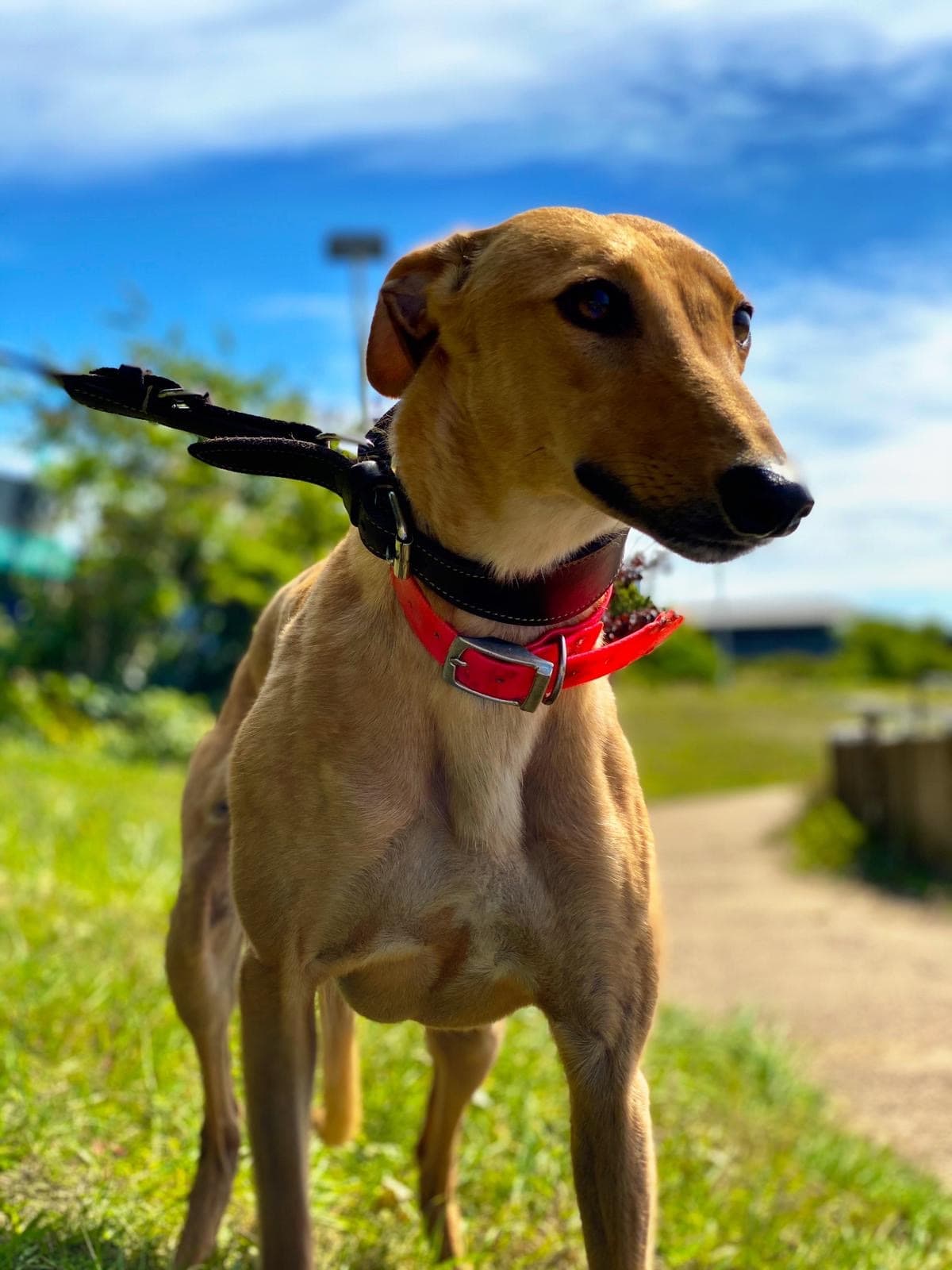 The B.G.O.A. and Greyhound Trust both work closely with the stadium to help find homes for retired greyhounds. Please visit their websites for more information.
If you'd like to help support our Greyhounds, the B.G.O.A accept monthly donations to their charity - print out this form and send it to the address listed on there - you'll be changing a Greyhound's life!
A fantastic guide to looking after your Greyhound has been put together by the Retired Greyhound Trust! Click here to view it.