HOVE PARADE OF CHAMPIONS – STAYERS (1975-2022)
p
1975 GLIN BRIDGE (bd w d Spectre – Shore Sussie November '72) G. Curtis
1976 GLIN BRIDGE (bd w d Spectre – Shore Sussie November '72) G. Curtis
1977 BONZO (bd d Bonzo – Silver Record August '73) G. Curtis
1978 LANGFORD DACOIT (f d Spectre Jockey – Corboy Honey May '75) G. Curtis
1979 JINGLING STAR (w f b Glin Bridge – Some Laugh September '76) G. Smith
1980 STATUS QUO (f d Glin Bridge – Kasama Tina July '78) G. Curtis
1981 SEAGULLS (bd b Glin Bridge – Galaxy Queen December '77) G. Smith
1982 PARADISE LOST (f b Paradise Spectre – Gerards Sally March '80) G. Curtis
1983 SANDY LANE (f w b Maplehurst Star – Pla Irish Imp November '80) G. Curtis
1984 AMAZING MAN (f d Glen Rock – Orchard Robin May '81) D. Knight
1985 BALLYREGAN BOB (bd d Ballyheigue Moon – Evening Daisy May '83) G. Curtis
1986 BALLYREGAN BOB (bk d Ballyheigue Moon – Evening Daisy May '83) G. Curtis
1987 LONE WOLF (bd d Yankee Express – Breeze Valley January '84) B. Masters
1988 SILVER MASK (bd b Easy And Slow – Flora Breeda May '84) B. Masters
1989 EASY MARK (bd d Easy And Slow – Vara Black Nose January '86) J. Rouse
1990 BETWEEN TIMES (f d Wise Band – Clondoty Queen April '88) G. Hodson
1991 JENNYS WISH (f b Kyle Jack – Easy Mary April '88) E. Jordan
1992 INTEGRITY BOY (w f d Kilmeedy King – Yellow Riband January '90) D. Knight
1993 WEXFORD MINX (bd b Manorville Major – Ballarue Suzy August '91) D. Knight
1994 COOLMONA ROAD (bd d Ardfert Sean – Westpark Tee Off May '92) D. Knight
1995 BALLARUE MINX (w bd b Greenpark Fox – Ballarue Suzy May '92) B. Masters
1996 RESTLESS LASS (bd b Slaneyside Hare – Buzz Off Gypsy Sep '93) B. Clemenson
1997 MILLION PERCENT (bk d Frightful Flash – Ladys Guest June '95) B. Clemenson
1998 WANDERING ONE (bd d Leaders Best – Passing Whim October '94) D. Knight
1999 LADY FLYAWAY (w f b Frightful Flash – Ladys Guest June '95) B. Clemenson
2000 SOLID MAGIC (w bd d Iceni Regent – Clodeen Magic June '98) B. Clemenson
2001 KILLEACLE PHOEBE (bd b Smooth Rumble – Blonde Returns January '99) B. Clemenson
2002 FORM OF MAGIC (bk w d Iceni Regent – Clodeen Magic August '99) B. Clemenson
2003 CENTOUR CORKER (bd d Smooth Rumble – Sylvies Rantogue Sep '00) B. Clemenson
2004 SHELBOURNE STAR (bd b Eyeman – Rapid Passion August '01) B. Clemenson
2005 GREENACRE LIN (bk b Top Honcho – First To Return January '02) B. Clemenson
2006 CALOONA STRIKER (bk d Toms The Best – Caloona Move September '02) W. Wrighting
2007 FOULDEN SPECIAL (bk w d Droopys Kewell – Smoking Baby March '05) D. Knight
2008 SHELBOURNE MERC (w f b Just The Best – Queen Survivor August '05) B. Clemenson
2009 HE WENT WHOOSH (bk d Brett Lee – Arun Sky March '07) C. Gardiner
2010 HE WENT WHOOSH (bk d Brett Lee – Arun Sky March '07) C. Gardiner
2011 DROOPYS ARETHA (bd b Dark Special – Droopys Diva July '09) S. Cahill
2012 DROOPYS XAVIER (bk d Ace Hi Rumble – Droopys Darjina Sep '10) C. Gardiner
2013 MUSICAL GAGA (bk b Hondo Black – Ask Louise June '10) D. Childs
2014 MILLWARDS TEDDY (bk d Westmead Hawk – Droopys Solange Aug '12) D. Childs
2015 MILLWARDS TEDDY (bk d Westmead Hawk – Droopys Solange Aug '12) D. Childs
2016 MOSSVALE ACE (bk d Ace Hi Rumble – Blue Bee August '13) D. Knight
2017 TYRAP DRAGI (bk d Head Bound – Varra Lark March '14) J. Heath
2018 SHOTGUN BULLET (bk d Kinloch Brae – Winning Impact October '15) D. Knight
2019 SHOTGUN BULLET (bk d Kinloch Brae – Winning Impact October '15) D. Knight
2020 FOREST CANDY (bk b Ballymac Vic – Forest Mollie March '17) D. Knight
2021 PUNK ROCK MUTLEY (bk d Farloe Blitz – Highview Dreamer September '17) S. Maplesden
2022 DROOPYS SENORITA (bk b Laughil Bolt – Droopys Sylvia June '19) C. Gardiner
p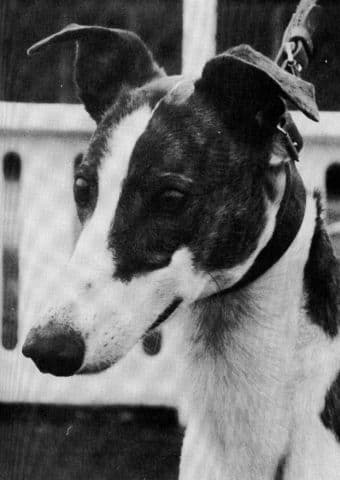 GLIN BRIDGE: The outstanding stayer of his generation with the ability to win from any trap at all types of tracks.
p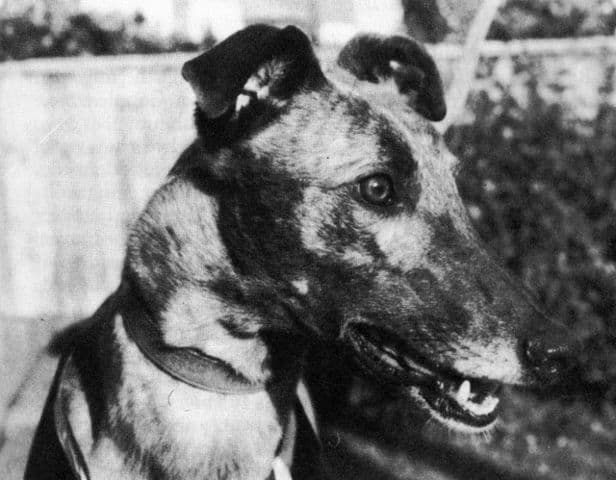 BONZO: The George Curtis-trained star, who dethroned title-holder Westmead Champ in the 1977 Regency final at Hove, was right out of the top drawer over six and eight bends.
p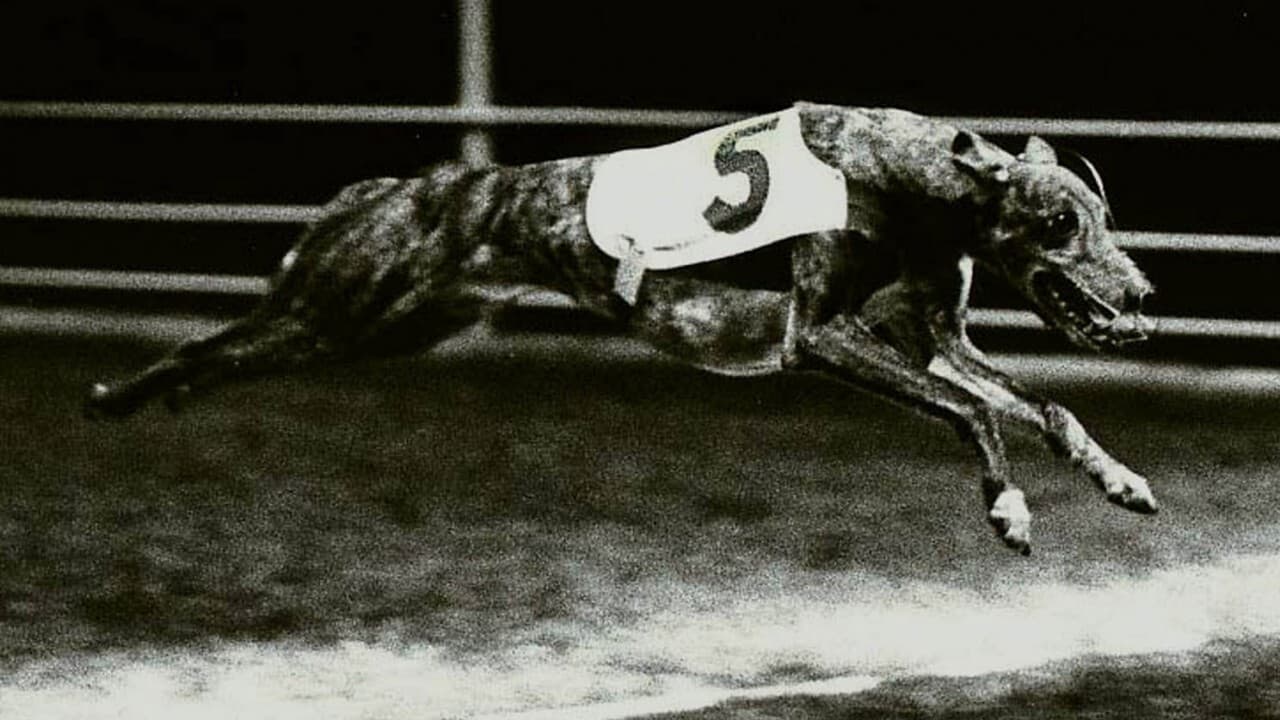 BALLYREGAN BOB: The greatest stayer ever to set foot on a racecourse and he set a new world record of 32 consecutive wins.
p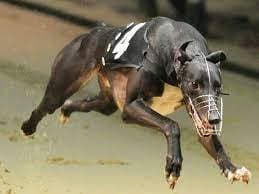 SHOTGUN BULLET: Derek Knight's star completed a magnificent undefeated romp through the 2018 Ladbroke Golden Jacket (714 metres) at Crayford.
p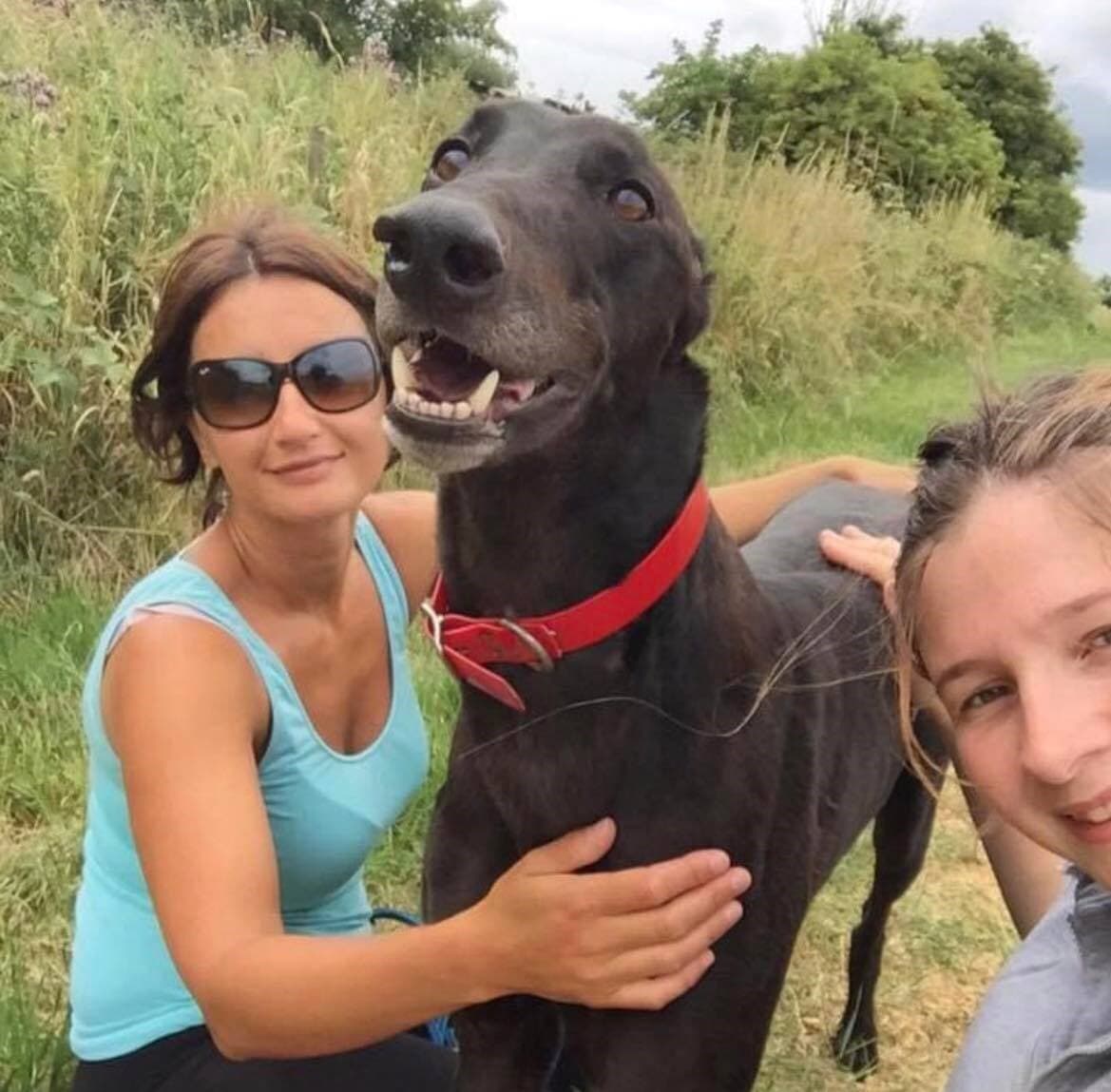 MILLWARDS TEDDY (pictured with Carly Philpott and Melissa Solkhon): He produced a multitude of outstanding performances against the very best six-bend talent in the land and was absolutely pure class.
p