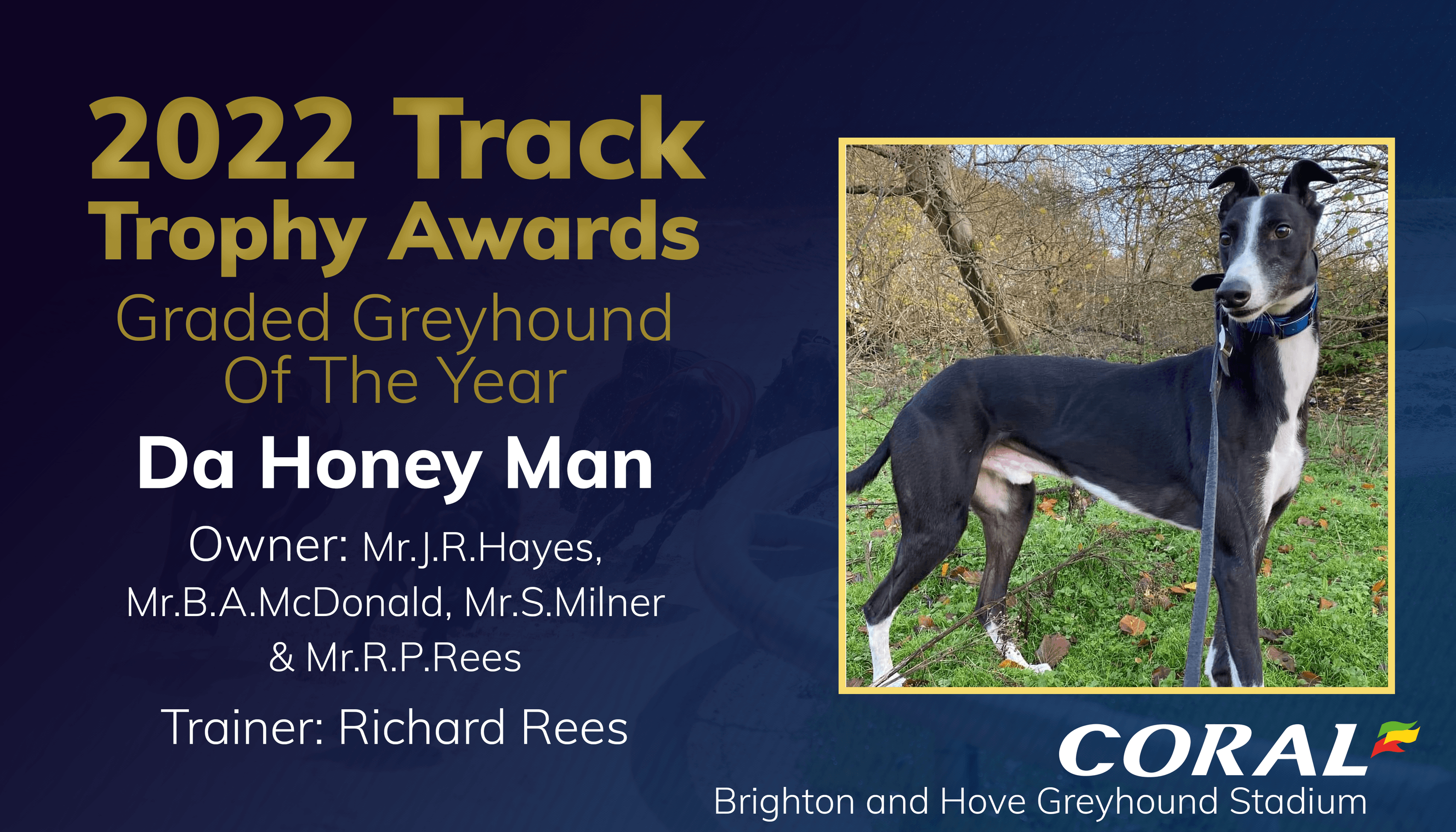 Da Honey Man turned four in January 2022 and showed age is never a concern but merely a number when winning eleven races from forty-one attempts all over 500 metres. Amazingly in his previous forty-one races he only won five races. His best period came once he hit the grand old age of four. His first win of the year came in January and that was the catalyst for the year to come.
After a period on the sidelines from September to November 2021 he came back better than ever. Six of those eleven wins in 2022 were in A1 graded affairs showing his consistency.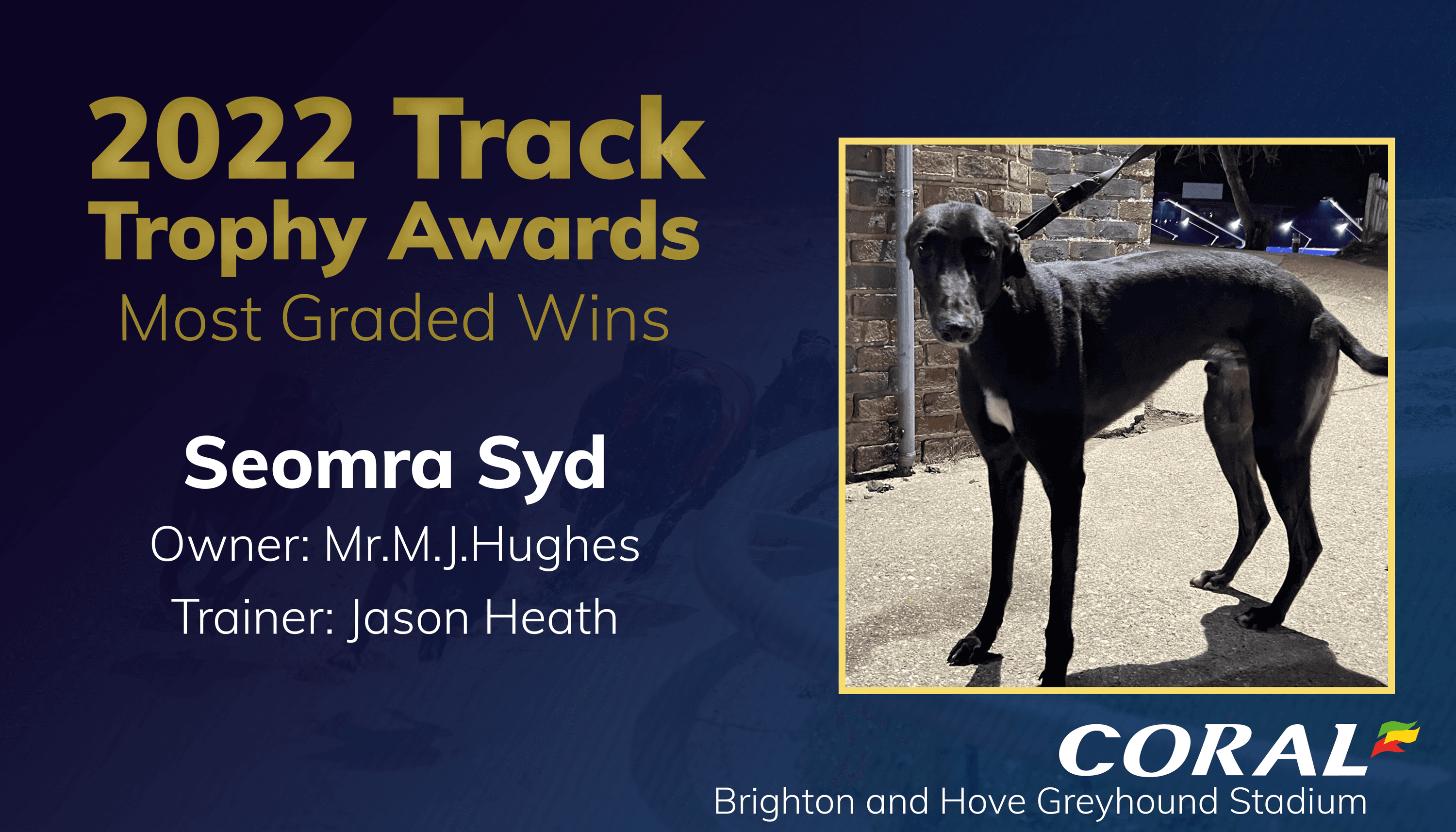 11 WINS*
The June '20 whelp started his career on these shores in March and hasn't looked back. After losing his first two races in A5 graded races he won the first of eleven races thereafter. His first win came in an A5 graded affair and he soon moved up the grades to claim his first of eight A1 wins in June. Those eleven wins last year came from only twenty four races giving him an impressive strike rate of 45.83%. The son of Droopys Sydney and Ballymac Razzler finished the year off in style when completing a hat-trick of wins with his last three graded races.
*In the event of a tie, the greyhound with the greater strike rate will be deemed the winner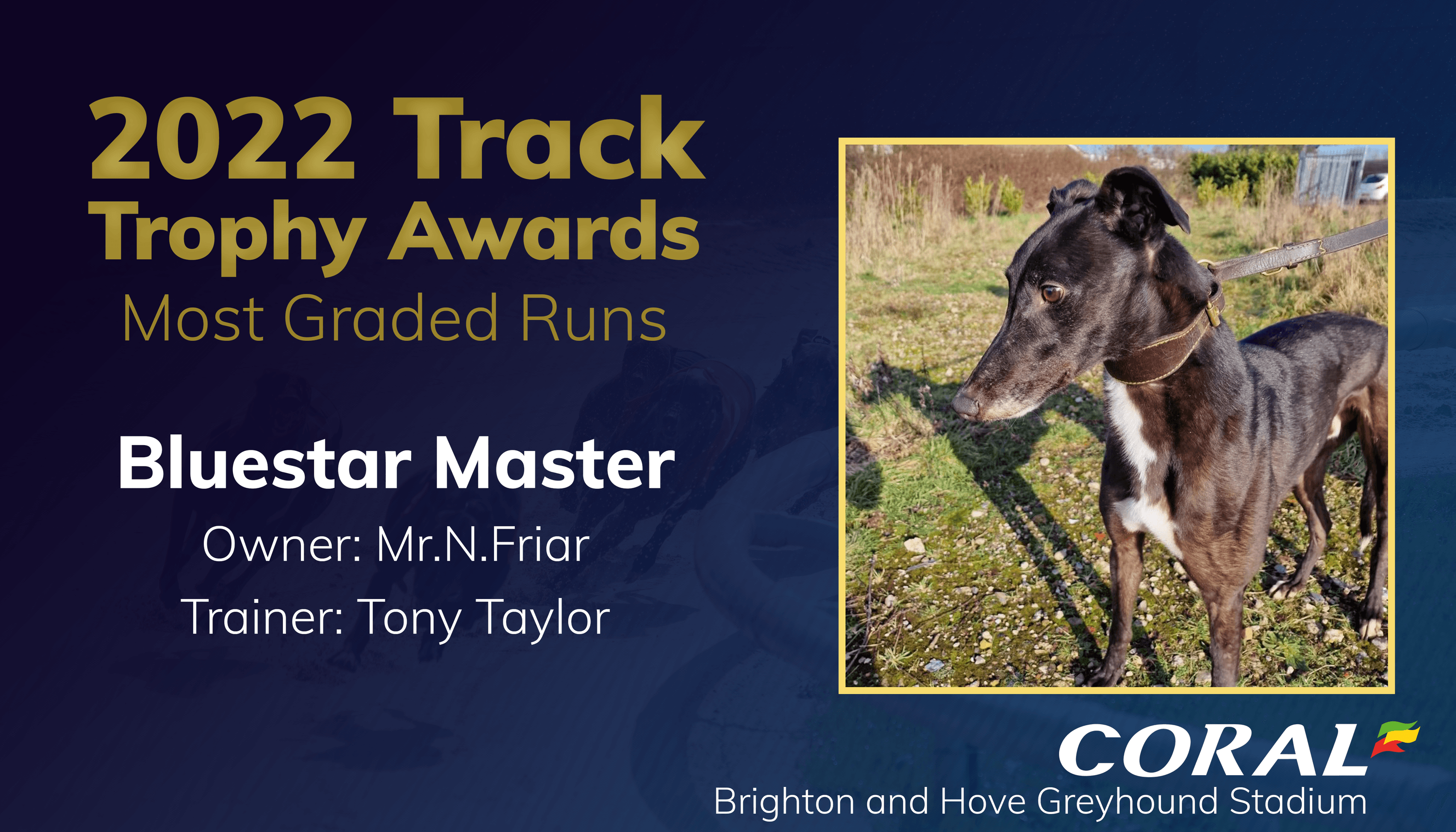 53 RACES
The son of Skywalker Puma and Tullig Bonnie was ever present on the graded strength last year with fifty three races along with five wins all over 500 metres. He won his first race of the year in an A6 graded affair. His consistency is a credit to trainer Tony Taylor and owner Nick Friar. He has already started his 2023 campaign with a win and shows no signs of slowing down.